Main Content
Slideshow










Zach Knapp and Paula Knapp of the Knapp Team
is ranked in the top 3% realtors in the nation!
Let's get started
Scroll Down
The Search is over. This website is designed to be your one-stop shop for real estate in this city.
The San Francisco Bay Area is a fantastic place to live, and we at The Knapp Team look forward to helping you explore your real estate opportunities here.
We are the leading real estate team in the East Bay, and one of the best real estate teams in the region as a whole. Let us help you discover what outstanding Bay Area communities like San Ramon, Danville, and Alamo have to offer.
FeaturedProperties
Find your dream home in the East Bay with help from The Knapp Team
The San Francisco Bay Area offers the perfect balance between cosmopolitan luxuries and outdoor recreation.
We invite you to explore this wonderful region with us and, together, let's find your dream home in the Bay Area. Like countless others before you, you will leave your heart in San Francisco.
Work with us today. Get started by browsing our website or getting in touch with us at 925 389 8920 or Zach(at)TheKnappTeam(dotted)com.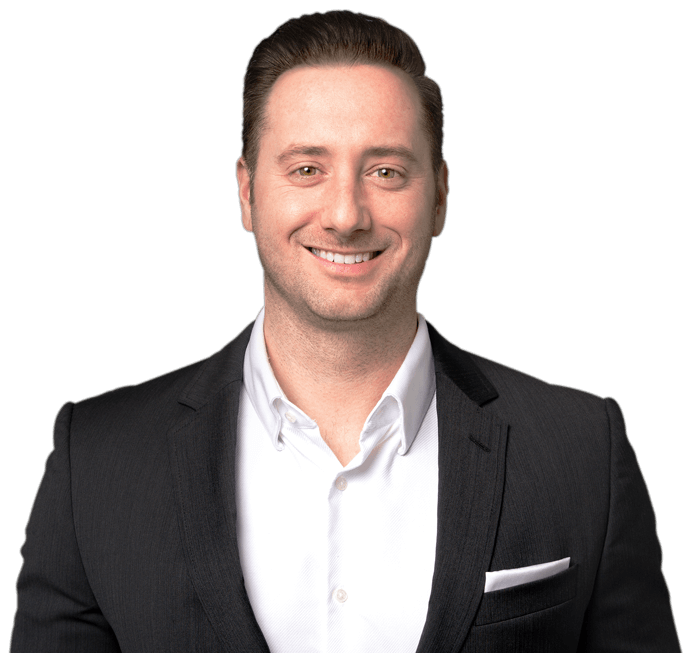 The Search is over. This website is designed to be your one-stop shop for
real estate in this city.
In today's real estate market, selling and buying a home requires advanced knowledge of online as well as traditional marketing platforms. Just having a real estate license and listing a home on the MLS is not enough – you want an agent who has their ear to the ground when it comes to market trends, a deep understanding of the communities they serve.
OurClients Review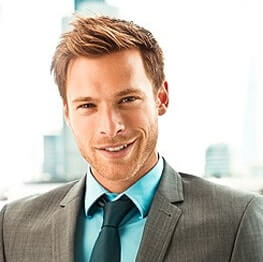 zuser20171020234736117
My fiancé and I cannot thank Zach enough for what he did for us with our purchase of our home. We were first time home buyers with no idea what we needed to do or expect. Zach delivered beyond expect...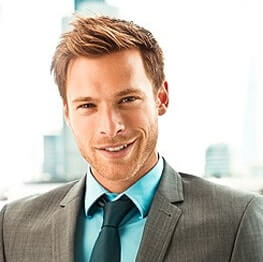 zuser20170823142504231
I worked with Zach on my first home purchase and he made sure to explain the lending process at each step of the way, and was very patient with all of my questions. I was worried that I would not able...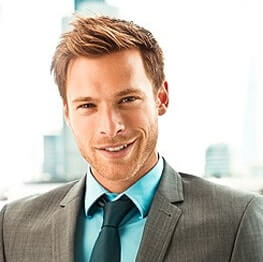 sandra higby
Paula Knapp has helped me sell two properties and I wouldn't use anyone else! The first one was my family home after my parents died and she was so understanding and helpful during a difficult time. S...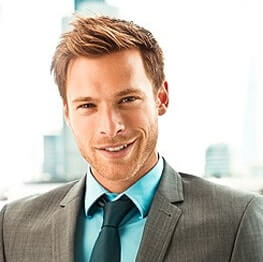 skempel
A fantastic job marketing and selling my home. They took care of all hassles and made the process of selling one very manageable. I would highly recommend Sheri and the team to anyone who asked.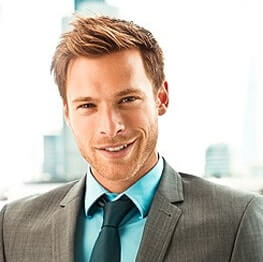 Queen Jess81
I would like to start off saying that I am a real estate agent myself, but found the value in hiring Zach and Paula to sell my townhouse. I have known Zach for a number of years. As in life the time c...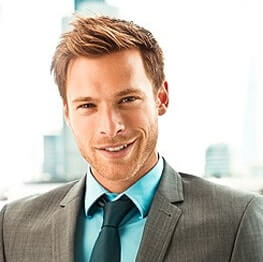 Kevin Simmons
Zachary did a fantastic job marketing and selling my home. The hard work paid off, as my home had two offers well over my asking price in less than 24 hours from the initial listing. My home has sold ...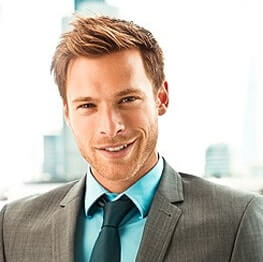 zuser20150108165425956
I have worked with the Knapp team (Zach and Paula) twice in the last 3 or 4 years. They are both very knowledgeable and very responsive. I will continue to use them in the future!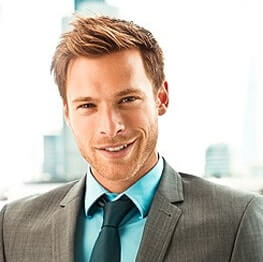 barbara kortes
Very helpful in getting house prepared for sale He has outstanding contacts of people who can do the work to get house and yard ready for sale and also great contact on local affordable packing people...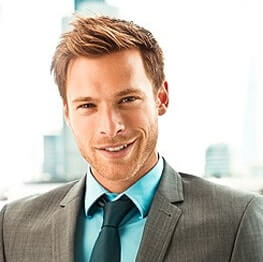 joshmglass
This was our first home purchase and Zach was there for anything we needed. He quickly answered all our questions, clearly explained every step along the way, and made us feel very comfortable with th...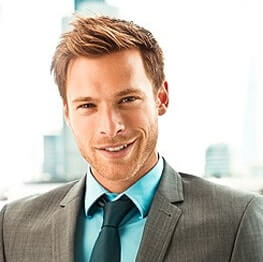 gregkrenzelok
We were more that pleased dealing with the Knapp team of Real Estate Professionals in selling our Walnut Creek home. Our agent, Sheri was incredible! She was there all the way throughout the sale. We ...